John Joseph Verschoor
(1946-2019)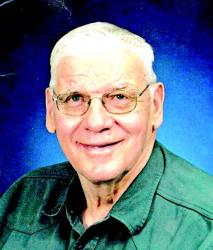 Following complications from open heart surgery, John J. passed away on March 19, 2019, at the University of Minnesota Hospital at the age of 72. With him were his sisters Judy, Maggie, and Jane, his niece Aimee and her husband Alex.

John J. was loved and will be missed by Judy Burich, Maggie Verschoor, Jane Verschoor-LaBree (Tom), his nephews Tood Burich (Laurie), Matt Husman (Rachel), his nieces Laura Dimock (John), Heather Knorr (Brian) Aimee LaBree Hohn (Alex), eight great nieces and nephews, his Uncle Pat and his Aunt Virginia.

John Joseph Verschoor was born on Spetember 11, 1946, in Chamberlain, SD, to John and Pauline Verschoor. He graduated from Chamberlain High School and the University of Michigan with a major in English Literature. During his college years he participated in a study abroad program which involved visiting Poland, China and India.

After graduation his passion for opera led him to Europe, where he visited several famous opera houses. John J. then settled in the Twin Cities clost to the University of Minnesota where he pursued his interest in literature, Shakespeare and Nabokov being his favorites. He spent most days at Wilson Library, reading and engaging with professors and friends.

He loved spending time with family and always had a joke or witticism to share.
He also was a true Minnesota sports fan – especially following the Vikings and Twins.

The memorial service will take place on Saturday, May 11 at St. James Catholic Church in Chamberlain at 11 a.m.